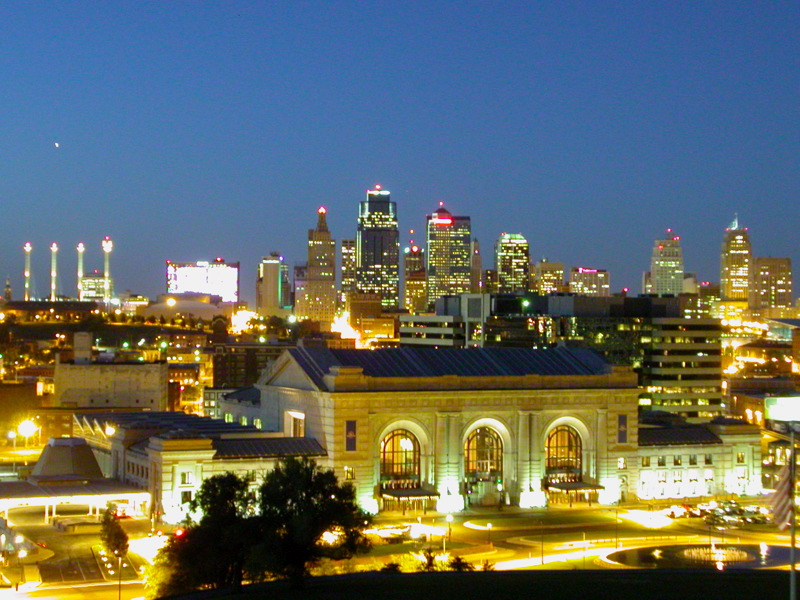 Hey Kansas City!
We wanted to tell you about some really cool things that are happening here at Kansas City Our City Radio. We have joined forces with indiegogo.com and are looking for your help!! We have so much that we want to do to continue helping our communities, local bands and artists, and local businesses.
And of course, we want to be sure to say, "thank you" to anyone that gives us a hand, so we're offering some amazing rewards! Plus, you can choose to "Pay it Forward" and donate free advertising to your favorite bands, charity, or place of business in and around Kansas City! Now, how great is that?!
Some of the perks you can earn Kansas City when you donate $25, $50, $100, or more:
Perks….Perks…..Perks…..
On air announcement- we call you and give you the opportunity to hear your voice on air. "Hi, my name is John Doe from Kansas City, Missouri, Texas and I am a supporter of Ourcityradio.com" ($50 or more)

On site announcement- Your name will be placed on a thank you page for donors/contributors ($25 or more)

If you're a business owner, we'll give you a discount code for our services.($50 or more)

A sponsor announcement on a show of your choosing ("This show is sponsored by John Doe of Kansas City, MO) ($100 or more)

The "Pay it Forward"-

Donate

a 30 sec ad spot or advertising to your favorite local business or charity!($100 or more)

Event shout out. For a birthday or party or even for your favorite band!($50)
We want to give all of you, the LISTENERS, the BANDS and the BUSINESSES that are a part of the Our City Radio family, the opportunity to play a pivotal role in this with us. And, if you're a band, business, or listener who has yet to become a part of our family, we hope that you will take this opportunity to join forces with us!
For more information, or to

donate

, check out our campaign on indiegogo.com
OurCityRadio.com
See you inside
~Stormy MacDonald, Network Manager